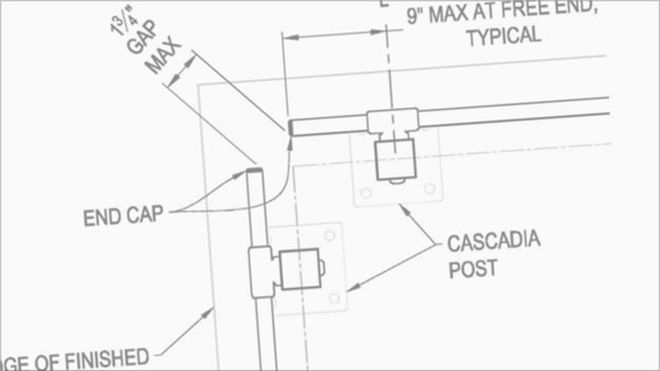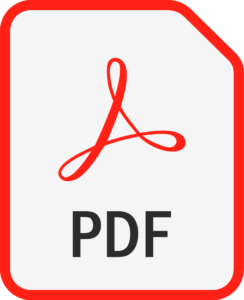 It is INDEED all about you! When we designed Cascadia, we designed it to be simple without sacrificing elegance. You may not be a contractor and not own a lot of tools. We have built a system for YOU. You may not be the most experienced DIYer out there. You may not have the confidence others do, keep your chin up!
With a few simple tools, a free weekend, and Cascadia you are well on the way to your DIY success story. We've designed Cascadia to be easy. This is not to say we've skimped on Cascadia in any way.
This is a rock-solid, easy to install, and safe, system (Learn more…).
And, man oh man, it is beautiful. With clean lines, simple features, and ease of installation, Cascadia can't be beat.
Enjoy!